Upgrade Your Plan: Not seeing this feature in your account? It may not be available in your current plan. Upgrading your ecomdash plan gives you access to additional features and products. Learn more.
In order to generate shipping labels or add tracking information to your sales orders in ecomdash, you must add your carrier(s).
To add a new carrier:
1. Navigate to Settings > Integrations & Tools.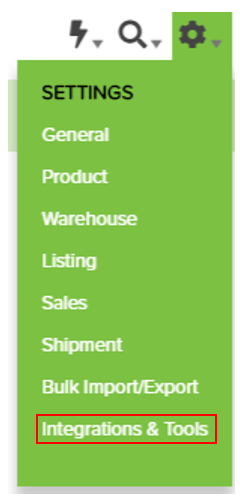 2. In the Options section, choose View on the Carrier Setup tile.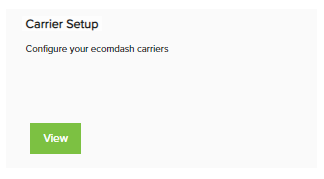 3. Select Add New.

4. Choose the carrier you'd like to set up from the options provided.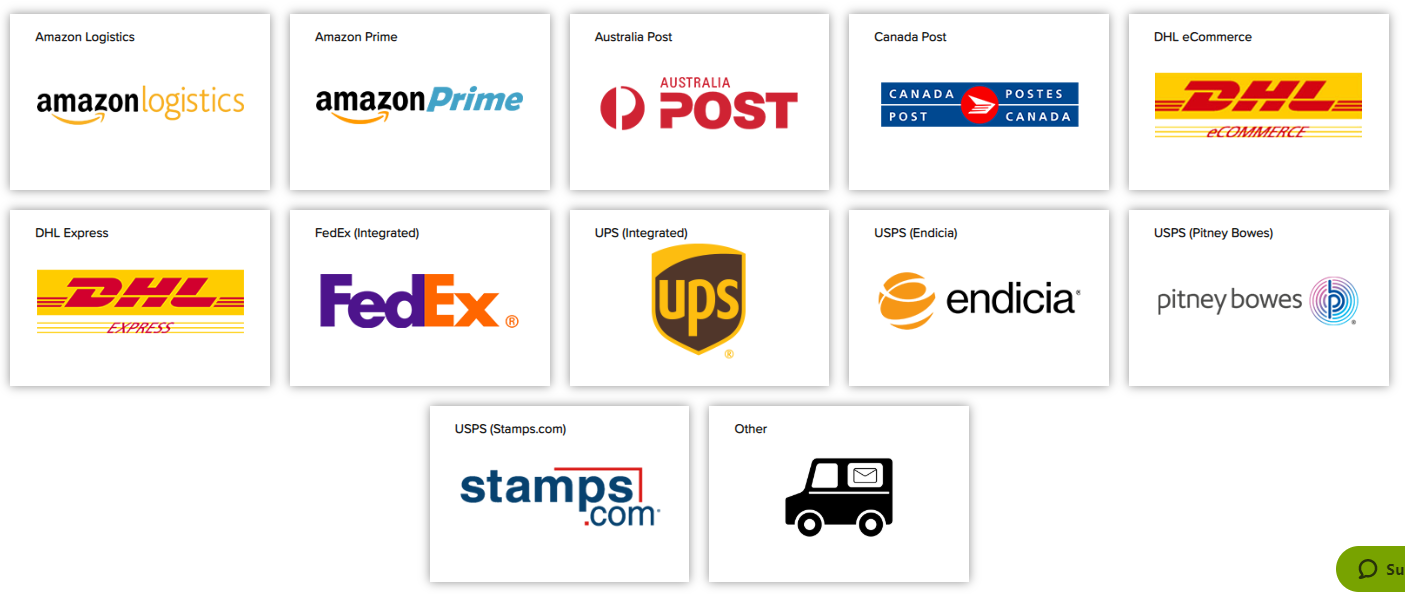 5. Provide your account information on the Shipper Details screen to complete the integration. This will vary depending on the carrier you've chosen.

If you need additional assistance, we're here to help. You can always -
Reach out to support@ecomdash.com.
Chat with a live agent within your ecomdash account.
Schedule a call with a product specialist - available to all pro plan users.