Before applying a Listing Category to your products, you'll need to create a Listing Category. Ecomdash Listing Categories can be applied to your products using three different methods:
To Set a Category for a Single Product:
1. Navigate to Products> all products

2. hover over"Actions>View" to access the product Details Page for an item.
3. Select a Listing Category using the "Category" menu.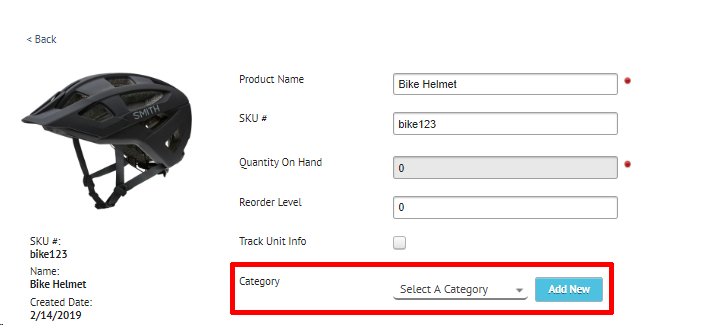 4. Select "Save" to confirm your Category selection.
To Set a Category for multiple Products:
1. Use the Bulk Inventory Edit Tool to apply a Category for up to 250 products at once.
To Set a Category using a File Upload:
1. Create an Inventory Import Format using the attributes SKU # and Ecomdash Category.
2. Upload the file to set Category information through file upload.