How to setup your Pitney Bowes shipping account
1. Navigate to Settings> Integrations> Carrier Setup


2. Click 'Get Started!' on the Pitney Bowes Banner.
3. You will navigate to the Pitney Bowes account registration page. Complete the account information.
4. Pitney Bowes automatically reloads your account with funds for shipping. Once the account is created, set your low balance threshold and refill amount. Once you've reached the low balance threshold, Pitney Bowes will automatically refill your postage up to the refill amount.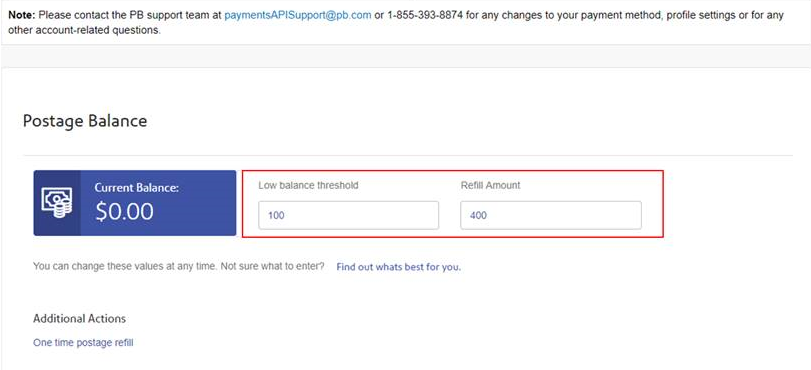 5. In ecomdash, go to Settings > Shipper Setup > Shippers click "Add New" and select "USPS (Pitney Bowes)"
6. Enter the information you received from Pitney Bowes after completing Step 3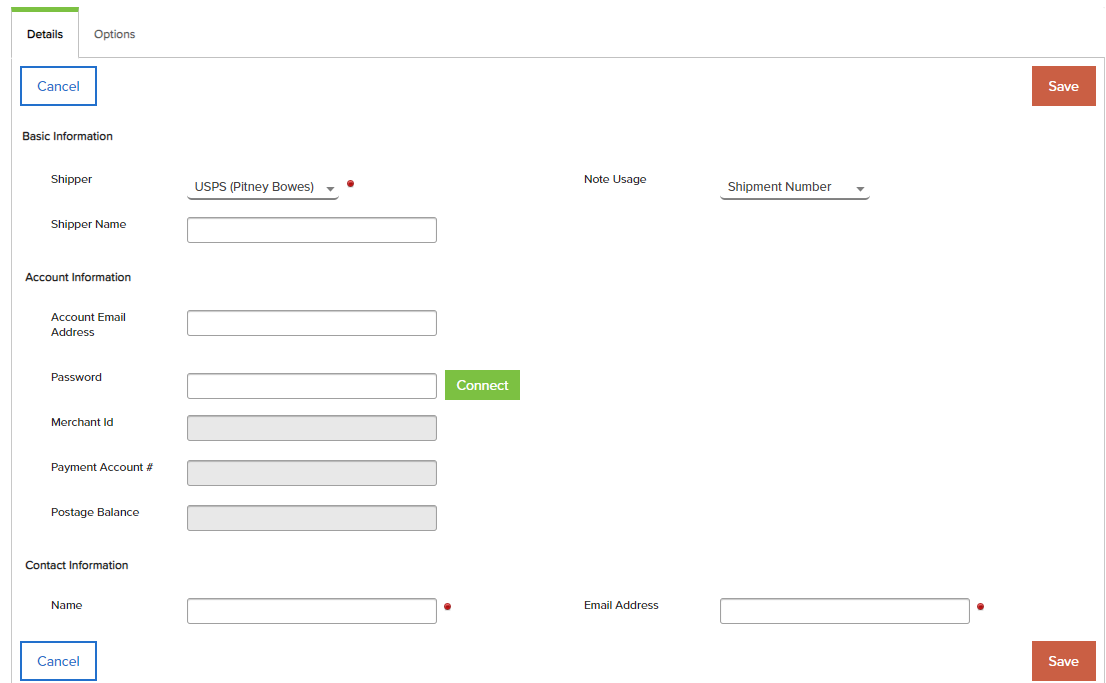 7. Click Save, your integration is complete.